FINANCIAL ADVISING
Our Approach
We aren't just a money manager or investment manger. We get to know you, your family members, what is important to you, and what you would like to do.
Money, to us, is merely a tool to bring your life plan to fruition, and we prioritize planning before selecting the financial tools.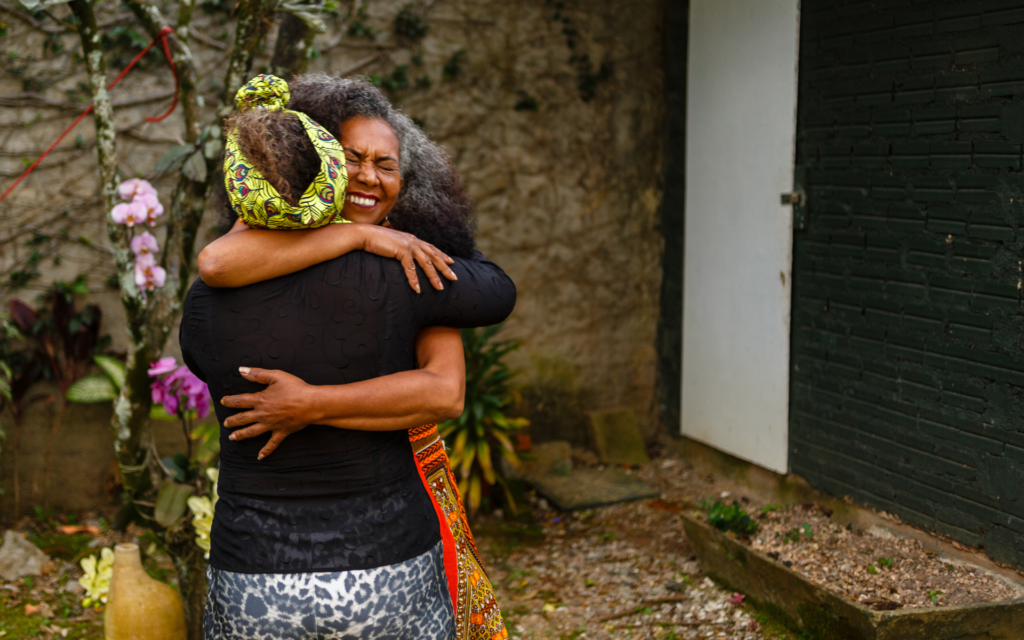 INVEST IN YOUR FINANCIAL FUTURE
Our Services
We tailor our advisory services to address specific needs and desires.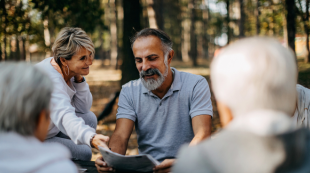 Personalized investment strategy based on goals and risk tolerance
Diversification across asset classes, sectors, and philosophy on the
market
Regular portfolio monitoring and adjustments
Tax-efficient investment strategies
Performance tracking and reporting
Education on market trends and investment opportunities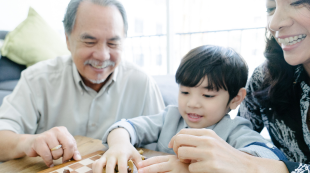 Comprehensive assessment of current financial situation
Goal-setting and development of a tailored financial plan
Optimizing the use of debt strategically
Insurance assessment and disaster mitigation
Estate planning and asset protection
Long-term care planning
Legacy and wealth transfer planning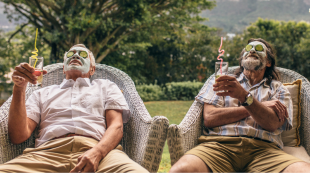 Retirement income analysis and projection
Cash flow projections
Social Security optimization strategies
401(k) and IRA guidance
Medicare and healthcare planning
Required Minimum Distribution (RMD) Planning
Socially Responsible Investing
Tax-Efficient Withdrawal Strategies
Income Replacement Strategies
Looking to defer capital gains tax?
We have a comprehensive video series which outlines a capital gains deferral strategy.
Let's Connect
Contact info
Book a free 15-minute meeting.