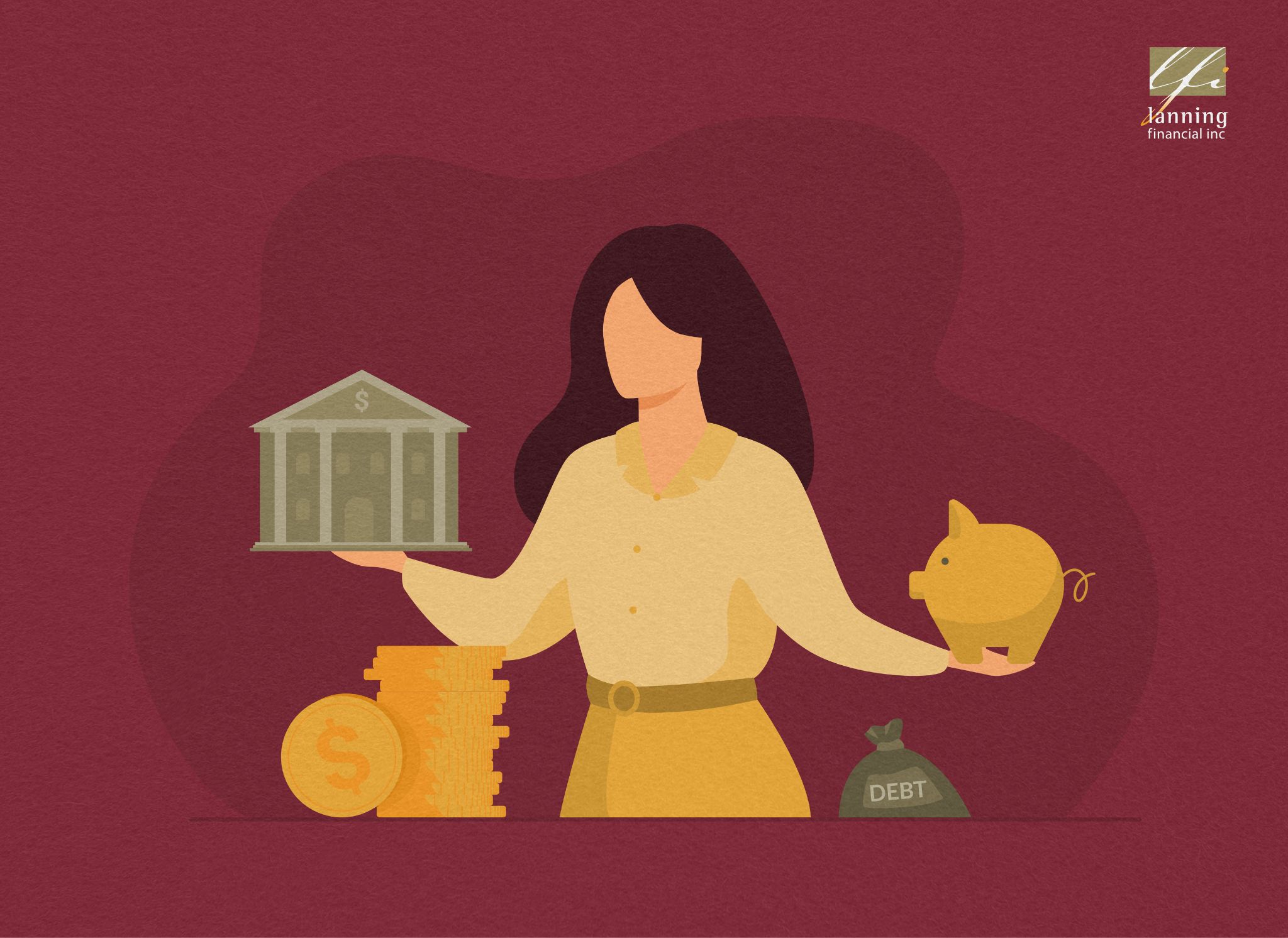 Planning Post-Paycheck Travel
By Jessica Lanning, JD, CFP®
This blog is about planning travel when you are done with work, what to consider, and what to plan to spend.
And it's about the beauty and the pain of planning travel.
I was full-on my father's daughter this past weekend in the Modoc National Forest, driving around in a door-less, topless, standard transmission red Jeep, fishing, hiking, exploring, and getting dusty.
It was glorious.  My dad would be proud.
Took us seven hours to drive there – any further north and we'd be in Oregon, any further east and we'd be in Nevada.  Almost 30 years in California, and I'd never seen this side of the state.  It's beautiful.
And hot.  And full of mosquitoes.  Seemingly millions of them eating me and my camping companion alive.  These mosquitoes were nonplussed about DEET.  I think they ate it for breakfast.
This was a trip of highs and lows for sure.
Plan Travel That Works for Your Life
So many of my clients want to travel more when they stop working for a paycheck.
This trip reminded me of items to consider when planning more travel.
Create your destinations bucket list.
This seems obvious and many will say it already exists.  Often, though, it exists in clients' heads and perhaps isn't even shared with partners, spouses, family or friends.
Get it on paper.  First of all, that simple act increases the chances that those trips happen.  Second, it allows you to get realistic about how those trips will happen.
Take this list and map out a calendar for when you will go, how long you will go for, who will come, etc.
Remember that you will age.
This might seem obvious too but most people mentally feel younger than their bodies might suggest.
Most clients retire in their 60s.  They are not as spry as they once were.  This matters when planning travel.
Youth really is wasted on the young.  Now that you have the money and time to travel, you likely don't have the same patience or desire to fly coach for 15+ hours, sleep in uncomfortable beds, or share a bathroom with 10 of your newest friends navigating a language barrier.
Let's agree that's deeply unfair.  Now, move on.  Plan ahead and make adjustments.
Certain trips are going to be easier when you're younger.  These include international travel and trips that require physical stamina (lots of walking, multiple lodging changes, long touristy days, long domestic RV trips).  Do these in your 60s and early 70s.
At some point, travel will become less appealing.  You want your bed.  Your bathroom.  Less humanity.  Your doctors nearby.  You want family to come visit you at your home, not the other way around.
Case in point: My grandparents pulled a trailer across the country as their home for over 10 years after my grandfather retired.  "Best years of their lives," they said.  In their mid-70s, though, they settled back into a brick and mortar home.  The logistics had become cumbersome.
Plan for this.  Don't think you have until your 80s to get all these trips done.  You would be well-served to target getting them done by your mid-70s and the harder of the trips before you turn 70.  If you still have the energy, plan more trips.
This will cost money.
Again, this is perhaps stating the obvious.
The primary reason that people spend more money in the years following their separation from working for a paycheck is that they want to travel, often for long periods of time.
This might mean paying for two households – the primary residence that is empty and the one that they're staying in while travelling.  There are many creative ways to manage this – shared housing, home swaps, staying with friends, etc.
Visiting new places also typically means spending more money eating out, on transportation and experiences, and buying stuff to bring home.  Sure, there are creative ways to reduce expenses, but most people want to spend on creature comforts and enhancing their experiences.
Things will also go wrong while you travel.  It might be hot. The mosquitoes might be unbearable.  You're going to want to spend money to handle these stressors.
With all this in mind, anticipate that your spending will increase until age 75 and then have it taper off again.
(As a side note, it frequently increases again to accommodate health costs in your 80s.  Different kind of travel. Build that in, too.)
Enjoy Your Trip
The planning and the mid-trip adjustments are the struggle of travelling.  The rest though? Make it pure fun.  That's the beauty of not being tied to a desk.  You now have the time to go explore.
I'm planning another camping trip back to the high desert, but not without some serious investment in mosquito control.  Nothing that an unplanned $200 at an online retailer can't solve.
If you want to talk about how to build travel or any other "big" expense in retirement into your planning, please reach out.
Lanning Financial Inc. is a registered investment adviser. Information presented is for educational purposes only and does not intend to make an offer or solicitation for the sale or purchase of any specific securities, investments, or investment strategies. Investments involve risk and unless otherwise stated, are not guaranteed. Be sure to first consult with a qualified financial adviser and/or tax professional before implementing any strategy discussed herein. Past performance is not indicative of future performance.